The holiday season is kicking off, and with it some the decorations that make this time of year feel more inviting in spite of the colder weather. Whether you are an expert decorator or go for a more understated sense of style, it is always fun to check out some new ideas when deciding what to put up.
Here we will share some great homemade decoration ideas from different DIY sites that make for fun activities on a budget.

---
Pine Cone Elves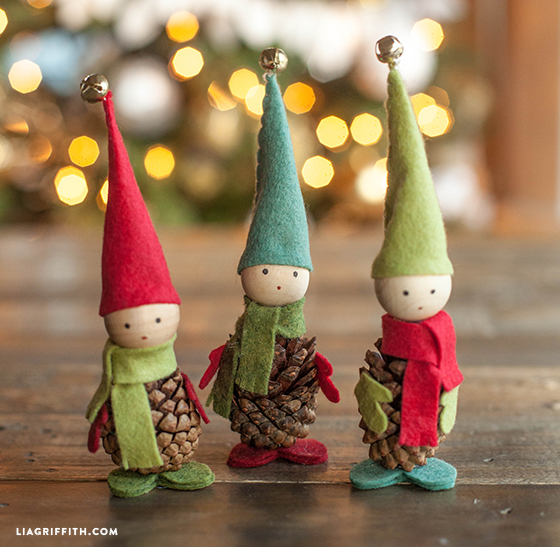 One of the popular DIY practices is repurposing items from nature. Paired with some felt and a wooden ball for the head, pine cone elves are easy to make while letting one express their personal style.
Felt Tree Ornament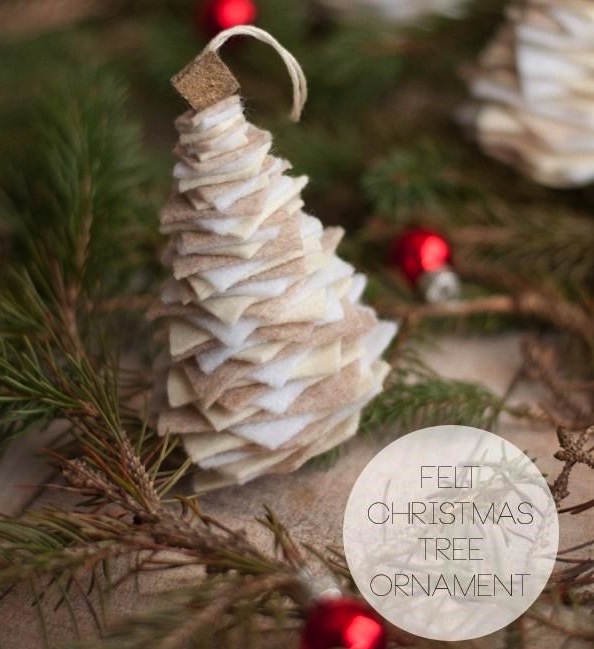 With some felt and sewing materials, a felt Christmas tree can be the perfect addition to your ornament collection. A simple design that can fit along with almost any color scheme of decorations.
http://www.thisheartofmineblog.com/2013/11/26/felt-christmas-tree-ornament/

Pipe Cleaner Garland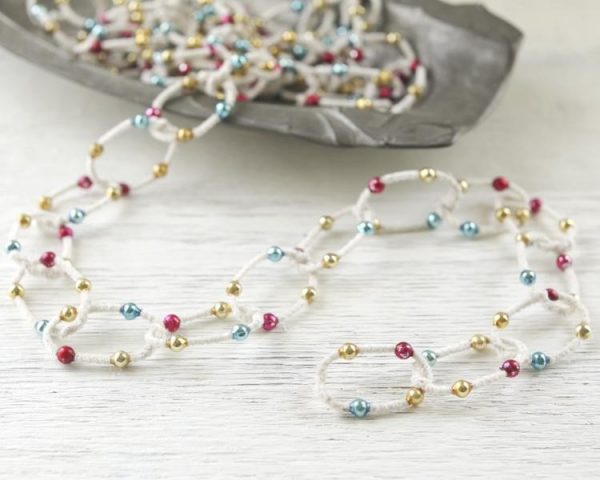 With some cheap glass beads and standard pipe cleaners, one can create any variety of colorful chains to be hung around the house. The pipe cleaners can be linked like a chain, or connected in a different way to create a new style.
https://www.smilemercantile.com/blogs/tutorials/92609159-pipe-cleaner-craft-christmas-garland-tutorial

Button Snowman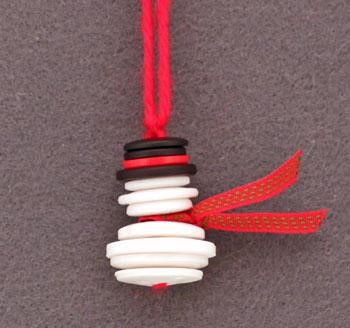 With some yarn and buttons, it is easy to make a small snowman ornament. With the buttons strung on the yarn and placed in a particular order, created is a minimalist snowman to hang on your tree.
http://funezcrafts.com/Easy-Christmas-Crafts-Button-and-Yarn-Snowman.html
Popsicle Stick Snowflakes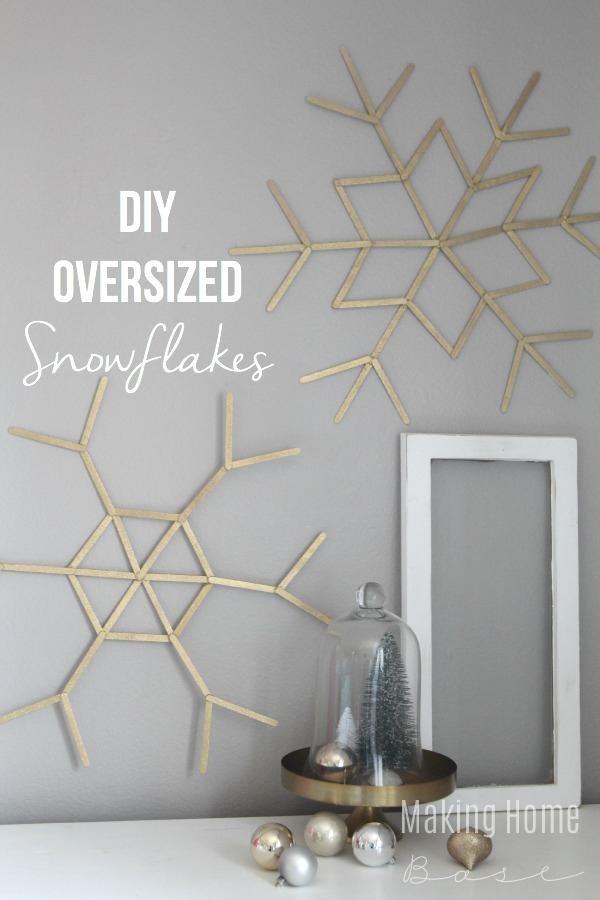 With some glue and chosen spray paint color, popsicle sticks can be formed into any matter of shapes, the snowflake being a great one for the winter season. These make for great wall or window hangings.
https://www.makinghomebase.com/popsicle-stick-snowflakes/
Do you have some favorite DIY decorations? Be sure to share them, along with your decorations this year!