As the weather becomes cooler, we can turn off our air conditioners and enjoy some utility savings. But the window is narrow and very soon we will need to kick on the heaters again. Here are some energy saving tips that can help keep utility costs down with the falling temperatures.
---
Manages The Thermostat: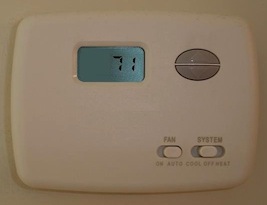 Maintaining control of the thermostat can help relieve pressure from the HVAC system. The Department of Energy proposes turning down the temperature 7 to 10 degrees for 8 hours a day, potentially saving 10% in heating costs. During work or while sleeping could be good times to set the thermostat lower. The DoE also suggests not exceeding 68 degrees when using heat.

---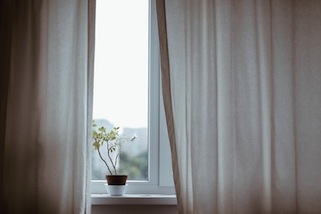 Open the Curtains:
Nothing beats the free energy provided by the sun. Opening up blinds or curtains during the day will allow sunlight to come in and help take some of the energy needed by the HVAC system. There are also weighted curtains that can help keep rooms insulated and prevent heat from escaping around windows.

---
Reverse Ceiling Fans: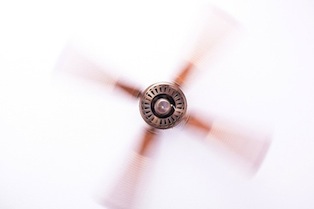 Normal fan operation during the warm weather seasons pulls cool air and blows its down into the room. As warm air rises, reversing the fan rotation means it sucks air up the distributes the warm air across the room.